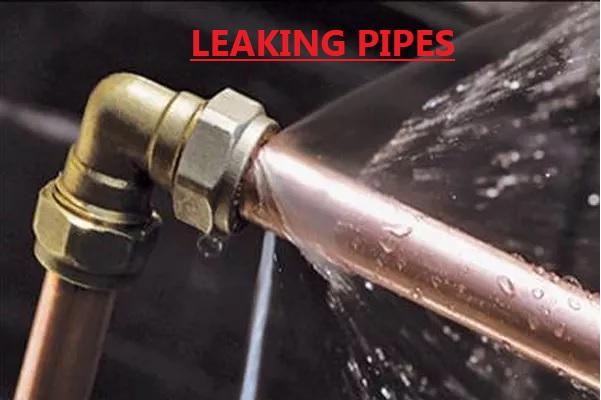 Got an emergency plumbing problem???
Call now and we can solve your problem by coming out straight away to fix it.
No call out fee.
Rates for the first hour:
£65 - Standard office hours - NO VAT
£100 - Week day evening - NO VAT
£135 - Midnight to 7 AM - NO VAT
£100 - Weekend day time - NO VAT
£110 - Weekend evening - NO VAT
Billed every 15 minutes after the first hour.
Services Covered:
No hot or cold water.

Low pressure water supply

Blocked W/C

Checks required before water board will attend and repair / replace the meter

Burst pipes repaired

Showers / Taps / Stop cocks repaired / replaced

All residential plumbing services available except for gas appliances.
CALL NOW ON - 01784 612 002 - 0786 166 1845